Genealogy Services for YOUR Family History

►RESEARCH SERVICES
ªCustom Research Projects
ªForensic Genealogy & Heir Research
ªResearch Consultations for Brick-Wall Problems
ªTranslations & Correspondence with European Archives
ªOral Histories
*Research at the Salt Lake Library with millions of microfilms from all over the US & the world
*Federal and State Archives
---
►REGIONAL US EXPERTISE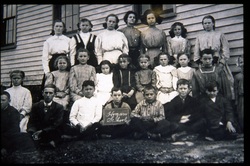 Since 1982, our services have helped hundreds of families discover more about their family roots, their ancestors in Europe, and their enslaved and adoptive families. We have been privileged to have had opportunities to work with an ethnically and socially diverse clientele from all walks of life and regions of the country including --


Kentucky, Ohio & Midwest Families
Irish, German, Italian, Polish & Czech Immigrants
African American & Formerly Enslaved Families
Southern & Scotch-Irish families
California - Coast and Valley
Jewish (including Holocaust), Protestant, and Catholic Families
---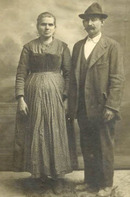 ►SPECIAL SERVICES
Computer Databases: Data conversions for old software (including floppy diskettes) to gedcom or other program of your choice. Database creation from paper files. All currently available (& many older versions) of MS genealogy software programs, deed mapping.

Family History Books, Layout, Writing & Editorial Services:
Preparation of family histories and other publishing, multi-media presentations for family reunions, memory books.
---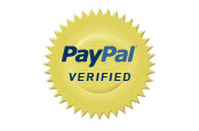 | | |
| --- | --- |
| No PayPal Account Required. | |